Don't put Foreclosure in your option, this will give you bad credit record
Once a home is lost to foreclosure in Wisconsin, your credit score will drop significantly. Only three or more years of on-time payments will restore your credit score. In case the foreclosure is an isolated event and the credit report is otherwise sound, consumers may be able to rehabilitate their records in 24 months. But this is a rarity as foreclosure normally comes hand in hand with escalating rates that only push the individual deeper and deeper into debt. Many years of expensive and limited credit are some of the long-term consequences of foreclosure, making financial recovery very difficult, if not near to impossible.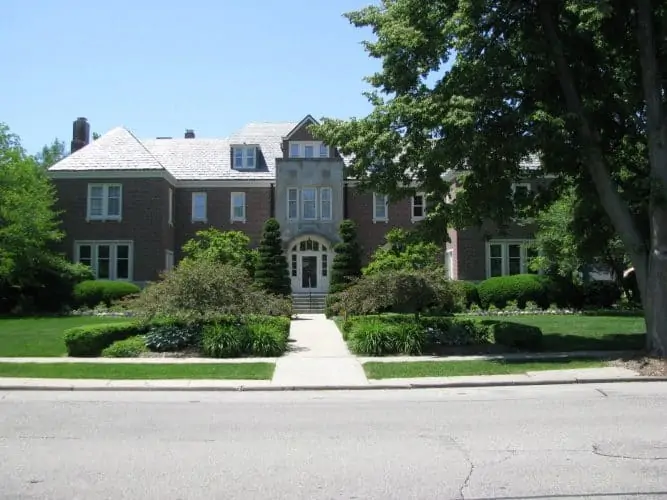 Legal Issues
In some cases the property might be in great shape, but has many legal encumbrances involved that is making it difficult to sell. We are experts in dealing with any legal issues and you can rely on us to deal with it for you. We can help resolve liens, code violations, open permits, past taxes and easements.
Eversince we established our company in 2010, we have bought over 750 houses.
We are local and you'll get to meet us in person.
We Pay cash for all the properties we buy and we always buy AS-IS.
We can close fast, and on your terms!
We never backout of our offers.
People in Kenosha have found out that we are the fastest, most reputible company in the area!
Need to Move but Don't have an idea What To Do With an Old Property
Thinking of moving out of Kenosha? Maybe it is because of a job opportunity, or you've been part of a messy divorce ? And that is why you want to start a new life elsewhere? No matter your situation maybe. It is not practical to leave your property and allow it to deteriorate all while property taxes and other expenses build up. It is best to lessen your expenses and get something from it.
If You Are Moving Outside of State
Do not let the paperwork daunt you. We can help you get a quick cash offer with a fair price for your home in Wisconsin. Get your cash even before you move out. Call us today.
Call us Today
Let us help you sell before foreclosure dictates your financial prospects for the next seven years. Don't let it this happen to your family, stop foreclosure in its tracks. Recover from financial ruin.
Think "Future"
We include relocation assistance, credit, and legal advise as part of our service in assisting families secure a stable financial future. After all, the best advertisement is word-of-mouth from a satisfied client.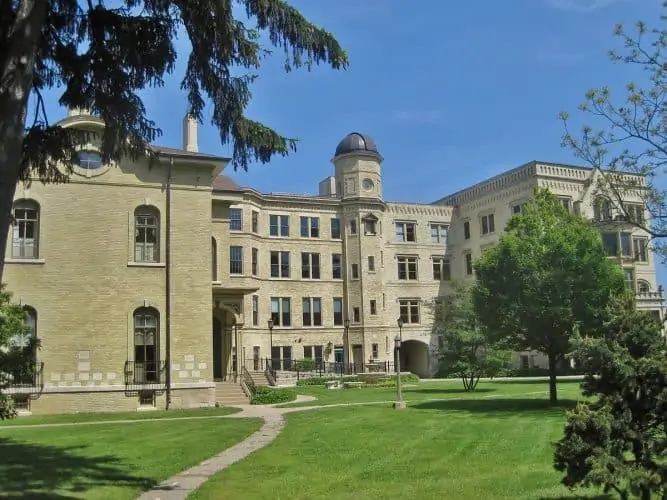 Looking to Sell Your Kenosha Home Quick?
If you need to sell your Kenosha home fast then you are in the right place.
We get it. It can be hard to let go of something that we have been used to have for such a long time. But consider this, every day more and more homeowners have fallen to deep financial difficulty that selling their house might just the he only way out. You are not the only one experiencing this situation, we talk to clients all over the country everyday and help them get through it. We have been in the business for some time now and help countless of homeowners all over the US.
You might have many hindrances that is preventing you from selling your house. From personal reasons such as having sentimental value towards your house to being worried where to even begin when it comes to selling your house. That is where we can help. We make sure to make it fast and simple for you so you start dealing with other important things in your life.
Sell Your Home Hassle Free in Kenosha, WI
Have you seen the amount of paperwork involved in selling a home? Do not let this humongous pile of paper get in your way. We can lend you our expertise so you don't have to worry about the little things. Plus, we make sure that our transaction is transparent and fair every step of the way. If life throws you a curve-ball, we can help you swing at it.
In need of fast processing? Sell your home in Kenosha to us. We offer a smooth and quick transition from paperwork to cash in as little time as possible. Give us a ring and we can give you your solution.
The state of Wisconsin…
The State of Wisconsin has a growing population currently standing at 5,771,337 people. Selling your house is the perfect opportunity for you right now.
People in Wisconsin have been selling there home since its received statehood in 1848.
The capital of Wisconsin is currently in Madison, where the lawmakers are always trying to pass new laws in congress to save you money on your taxes when you sell your home.
People have been selling there home here since 1838. When Madison has been the capital of Wisconsin Since 1838.
There are so many houses in Wisconsin for sale. The size of Wisconsin is 68.7 square miles.
Selling a house starts with a purchase agreement between the buyer and seller. The Official residential purchase agreement for Wisconsin can be found on each states realtor board page.
The official site for Wisconsin can be found here, Wisconsin.
More Information on the demographics for Wisconsin can be found on the City Page of Wisconsin.
The city of Kenosha…
Kenosha is based out of Kenosha County.
The official site for Kenosha can be found here, Kenosha.
More Information on the demographics for Kenosha can be found on the City Page of Kenosha.
Kenosha is in the following zipcodes: 53144, 53140, 53142, 53143, 53141, 53171
Kenosha is located at 42.5861 latitude and -87.8755 longitude.
Other cities in Kenosha County we buy in are the following: