We Can Help
We simplify your sale transaction in Vermont. We can guide you through the whole process in every step of the way. We will make sure that you will get out of this process quick and with no unnecessary delays or stress.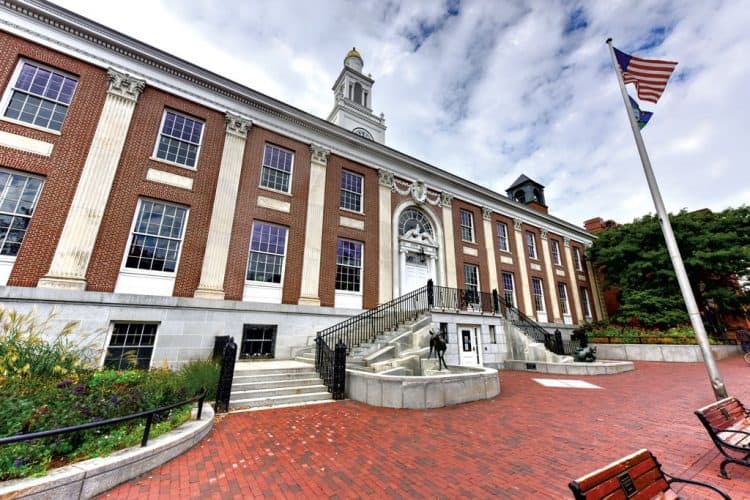 Property in Poor Condition making it impossible to Sell
If you have neglected your house for some time now it might be impossible for you to sell it. You may need to attend to all parts of the house that is affected and have it repaired first. Not only it will cost you money it will also take time to finish. Sometimes you just don't have extra money or the time to deal with it. We buy houses as-is. You don't have to worry about spending anything on repairs . We can get your house off your hands as quickly as possible and help you all throughout the entire selling process.
Feel free to contact us for any question regarding:
The process of offering you a cash offer.
How we help homeowners prevent foreclosure in Vermont.
Our company and the way we conduct our business.
Any type of question you have that hasn't been answered yet.
Can't Wait any Longer in Selling Your House in Vermont?
If you plan to get your house on the market in Vermont, then this ASAPCashhomebuyers.com is best for you. You might be thinking that it is a hassle to go through the selling process, but some times that is no other way. There can be a lot of reasons as to why it is the perfect time to put your house for sale.
Initially, the idea of selling your home can be frightening and bothersome. But, if you think about it, more and more families all over the US are in the same situation as you are. Having to put their homes on the market is something a lot of families are considering. When you decided to talk to us, we will help and assist you all through out the entire process.
Cities in Chittenden County we buy houses:
Unable to Sell Property Due to Poor Condition
You might be living in your property for some time now and has completely disregarded the state of your home. Bare in mind, homes that require a lot of work will not sell for the same amount as compared to homes that do not require work. Oftentimes, buyers will refuse to pay high value for homes with deferred maintenance. To add, most buyers requires added incentive as compensation for unforeseen problems as well. Since we buy properties As-Is then you don't have to spend money with repairs. We are ready to take your property off your hands as quickly as possible.
Selling your home in Vermont requires expertise and connections. So, why bother with the stress and difficulty of listing your home yourself? If you need a fast cash sale call us. You don't have to worry about fair pricing because we make sure that we give you an honest transaction.
Let us Help You!
Have you ever been in a new town that you are not sure what to do and you need a tour guide to help you get familiar with places you didn't know? This sounds similar to selling your house in Vermont. Oftentimes, you are lost within the process, and you don't know what to do next. Treat us as your tour guide. We will be there to help you and answer your questions regarding selling your house. And it's all for free. You will get free consultation from us. Just call us right away.
Too Much Debt and Need to Sell Property Fast
Having to sell your property in Vermont might just be the answer to your problems since it can be very difficult to get out of debt once you have started building up expenses that are out of your reach. It is never a good thing to just wait and lose your home due to foreclosure. It can cause too much stress and anxiety to deal with. With the help of our friendly and professional staff we can help you save your home or at least help you get back as much money as possible out of it.
Retirement
So it is that time when you are facing that long vacation you've always dreamed of and maybe thinking about seeing new places and traveling to meet old friends. We can help you unburden yourself with your property and enjoy freedom with a piece of mind– not having to look back and check on your house and relocate to a new one you've always wanted.
We Are Top Vermont Home Buyers
We make solutions a reality. Whatever circumstances you are in or condition your home is in, we assure you that we can help. Our objective is to help home owners get out of dire straits and move on to a better financial future.
We make this a possibility through our quick and efficient facilitation of real property sales. We believe that every person deserves a chance at a better life.
The state of Vermont…
The State of Vermont has a growing population currently standing at 626,042 people. Selling your house is the perfect opportunity for you right now.
People in Vermont have been selling there home since its received statehood in 1791.
The capital of Vermont is currently in Montpelier, where the lawmakers are always trying to pass new laws in congress to save you money on your taxes when you sell your home.
People have been selling there home here since 1805. When Montpelier has been the capital of Vermont Since 1805.
There are so many houses in Vermont for sale. The size of Vermont is 10.2 square miles.
Selling a house starts with a purchase agreement between the buyer and seller. The Official residential purchase agreement for Vermont can be found on each states realtor board page.
The official site for Vermont can be found here, Vermont.
More Information on the demographics for Vermont can be found on the City Page of Vermont.