Dodge Foreclosure And Avoid Having Your Credit Destroyed
Foreclosure takes a toll on us when it happens. Aside from losing your home, it has a huge effect on your credit score. In Texas, it takes a minimum of five years before they allow you to purchase a house. In order for you to take care of your credit score, you should avoid getting any kind of loan, new credit cards or a car. The debt you have will be kept on your record for seven years. You have to do everything you can to stay away from this trap.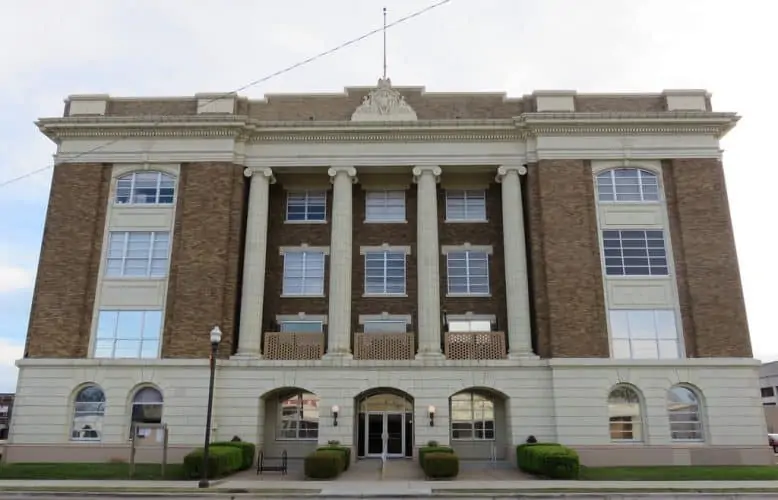 Looking for a Quick Sale Transaction in Texarkana?
If you need a quick solution without selling your home short of its value then you need to work with a company with a great track record and a roster of satisfied clients who can attest to its fair practices: US. We can process your home sale in as little as 7 days.
Your satisfaction from our services is of great importance to us.
With our company you will never suffer from hidden fees or real estate commissions.
We can close on your house quickly, sometimes within 7 days.
You are not required to do any repairs or clean ups whatsoever.
We are able to offer you the best price and surpass any offer you already have.
Call us anytime at (866)-350-6769
We Buy Homes in Texarkana, TX
If events happen that turn your financial aspects negative then you might consider selling your investments and properties. Sometimes selling looks too complicated, but let us worry about that for you. Get a fair price and a fast tracked processing when you sell your home in Texas to us. Let us help you take back your control of your financial future.
Unable to Sell Property due to Poor Condition
Nobody will pay top real estate money to a home that is not in great shape and that needs too much attention than comparted to a home that has been maintained perfectly. Not only that but it will be very difficult to even find a potential buyer that is willing to take on that investment from you. If you choose to sell your house to us, we will buy it As-Is so there is no need for you to worry about spending money for repairs and renovations. We promise to make the entire process fast and hassle free for you as well by handling all the legal troubles that may come when it comes to selling your house.
A Sale Delayed is a Sale Denied.
Making decisions when it comes to an impending foreclosure, while it's extremely difficult, has to be done quickly. You need to decide right away whether you would want to sell your Texarkana home and how fast. Waiting longer will cost you a lot more and will cause more problems for you in the future. In Texas, it will take five years to own another house and seven years to apply for a credit card, once you have foreclosure record under your name. This is why, to avoid this kind of situation, you should act fast – wise but fast. And we are here to help you along the way.
Inherited Property
Inheriting a property is really a good thing. Suddenly have a property that you can use or if you already have one and you don't intend to keep it you can have it liquidated and get cash out of it. If you are considering selling your house fast, talk to us. We can get your property off your hands as quickly as possible, taking the responsibility of dealing with it from you.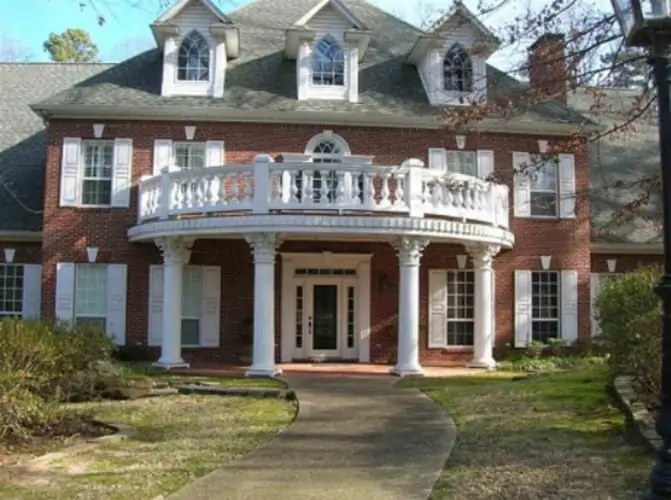 We Offer Quick Cash Sale in Texarkana
When things spin out of control, you have to let go of your investments and get emergency funds.
Prevent Foreclosure
Foreclosure is a death sentence for your financial prospects for the next seven years. Your credit report will be affected, and yes it can also hurt your employment or career plans. Call us so we can discuss about buying your property at a fair price.
The state of Texas…
The State of Texas has a growing population currently standing at 27,469,114 people. Selling your house is the perfect opportunity for you right now.
People in Texas have been selling there home since its received statehood in 1845.
The capital of Texas is currently in Austin, where the lawmakers are always trying to pass new laws in congress to save you money on your taxes when you sell your home.
People have been selling there home here since 1839. When Austin has been the capital of Texas Since 1839.
There are so many houses in Texas for sale. The size of Texas is 251.5 square miles.
Selling a house starts with a purchase agreement between the buyer and seller. The Official residential purchase agreement for Texas can be found on each states realtor board page.
The official site for Texas can be found here, Texas.
More Information on the demographics for Texas can be found on the City Page of Texas.
The city of Texarkana…
Texarkana is based out of Bowie County.
The official site for Texarkana can be found here, Texarkana.
More Information on the demographics for Texarkana can be found on the City Page of Texarkana.
Texarkana is in the following zipcodes: 75501, 75503, 75504, 75505, 75507, 75599
Texarkana is located at 33.4487 latitude and -94.0814 longitude.
Other cities in Bowie County we buy in are the following: