Stop Foreclosure Before It Happens
Your credit score affects your eligibility to get a new home. In as much as five years, a foreclosure on your record will stop you from getting a suitable shelter. This foreclosure record will also show up every time you are asked to submit a credit report. So stop foreclosure on your home before it happens, we buy real properties from home owners on the edge of foreclosure. So if your future is important to you – call us before it happens.
Divorce
Everybody hopes and dreams of their happily ever after. Nobody wants a tragic or tearful ending, but when divorce does happen you can then find yourself swamped with the legalities of properties and sometimes custody.
Divorce takes so much time and energy that sometimes the process eats up the much-needed healing time for both parties. If you are going through a divorce in Kansas, we can make it less difficult by processing your home's sale and give you more time to focus on moving on.
Feel free to contact us for any question regarding:
The process of offering you a cash offer.
How we help homeowners prevent foreclosure in Topeka.
Our company and the way we conduct our business.
Any type of question you have that hasn't been answered yet.
Are You Leaving Your House Unattended?
Do you want to go with peace of mind as you sail or fly to another country or state? Then, let us help you. If you're reading this, it means that you are trying to sell your house before relocating. The obstacle you will face is that the process is so long and you can't easily find the right buyer that will buy your house far the right price. We have the solution for you. We can offer you cash for your property in just a matter of days.
We Can Help You with Selling Your Home
Have you tried listing your home in Kansas on your own and found the process too long and too complex for your taste? Don't let the process stop you! We can help you process a quick, efficient and transparent sale of your home.
We Know All About House Selling Process in Topeka
We want to be able to sell your house in the shortest time possible because we understand that this is what you need. If you are relocating somewhere or if you have a debt or mortgage to pay off, time is definitely of the essence. That's why we are here to help you with what you are going through. We understand you, and we understand the process. Therefore, we can definitely help you better. We can buy your house in cash for a fair price, to help you through tough times.
We Can Make Things Better
If you are selling your home in Kansas for the first time (or not), then it will give you an idea of all the legal requirements and documents that you need to complete in order to be able to transfer your property through a sale.
We can help you muddle your way through the procedures and jargon or better yet, let us worry of the stress and complexities while you plan your fresh start.
Just drop us a note using our contact form and one of our experts will call you back or you can call us now at (866)-350-6769.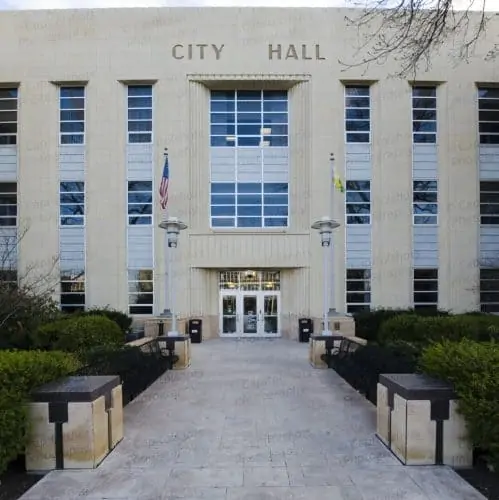 Are You Selling Your House to Avoid Foreclosure?
Foreclosure is definitely a challenge and a problem that you should avoid. Not only will it rob you of the precious home that you worked hard for, it will also ruin your credit record, making it difficult for you to apply for any credit or loan in the next few years. Losing your house is punishment enough. Any long term effects should be avoided at all cost and we are here to help you in saving your house from foreclosure and your credit score from impending destruction.
Which Property Do We Buy
It doesn't matter where your home is located as long as it is in Topeka We will buy your house if it in the following areas:
The state of Kansas…
The State of Kansas has a growing population currently standing at 2,911,641 people. Selling your house is the perfect opportunity for you right now.
People in Kansas have been selling there home since its received statehood in 1861.
The capital of Kansas is currently in Topeka, where the lawmakers are always trying to pass new laws in congress to save you money on your taxes when you sell your home.
People have been selling there home here since 1856. When Topeka has been the capital of Kansas Since 1856.
There are so many houses in Kansas for sale. The size of Kansas is 56 square miles.
Selling a house starts with a purchase agreement between the buyer and seller. The Official residential purchase agreement for Kansas can be found on each states realtor board page.
The official site for Kansas can be found here, Kansas.
More Information on the demographics for Kansas can be found on the City Page of Kansas.
The city of Topeka…
Topeka is based out of Shawnee County.
The official site for Topeka can be found here, Topeka.
More Information on the demographics for Topeka can be found on the City Page of Topeka.
Topeka is in the following zipcodes: 66621, 66622, 66609, 66608, 66607, 66606, 66605, 66604, 66603, 66611, 66612, 66614, 66616, 66601, 66620, 66624, 66625, 66626, 66629, 66636, 66647, 66667, 66675, 66683, 66699
Topeka is located at 39.0347 latitude and -95.6955 longitude.
Other cities in Shawnee County we buy in are the following: