Moving Out
You may have your own reason why you need to move out of your current home. Be it due to better job opportunity, you found a better neighborhood to start your life with your family or you just need a change in your surroundings. Whatever the case may be, leaving your home exposed is not a great idea to do. Not only do you still have to pay for its maintenance and taxes but if can be at risk of vandalism and property destruction from the hands of those people who just doesn't have respect to other people's property. It might be better to just let it go and get cash in return.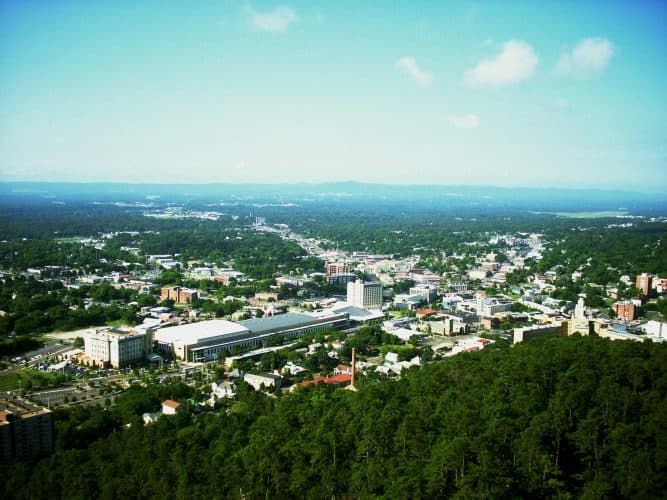 It Is an Honor To Be of Service to You
When you are selling a house in Kansas, the process can be compared to a maze; you can easily get lost. Know that we are here, ready and willing to assist you. It is our purpose and desire to help homeowners like you weave through the process of house selling and be able to get a fast and easy resolution which we know you need. We are expert in a win-win situation, and we are here with you all the way.
And that's not all why you should use us!
You get to choose the date you move out.
We buy any type of property! Houses, condos, townhomes and at any price range!
We offer a creative real estate solution for even the most complex problems! inherited property, probate, distressed homes, foreclosure, homes with fines and liens, upside down and more!
We are extremely competent when it comes to inherited properties! We can also take care of the probate process for you!
We are connected with moving companies in case you need to relocate.
We Can Help
Let us help you through the process of selling your home in Kansas. It can be an arduous process to go through, but with our market experts, we can have it processed in no time. Plus you can ensure that you get a fair price for your property. When you call and speak to our market experts, they will help you explore your options with no commitments and no hidden fees.
Cities in Sedgwick County we buy houses:
Cities in Johnson County we buy houses:
Cities in Wyandotte County we buy houses:
Cities in Shawnee County we buy houses:
Cities in Douglas County we buy houses:
Cities in Riley County we buy houses:
Cities in Saline County we buy houses:
Cities in Leavenworth County we buy houses:
Cities in Reno County we buy houses:
Cities in Geary County we buy houses:
Cities in Finney County we buy houses:
Cities in Ford County we buy houses:
Don't Prolong Your Misery, Sell Your House Quickly
We are a reliable home buyer in the state of Kansas. Therefore, we can guarantee you a great experience when it comes to selling your house, condo, duplex, or flat. You don't need to hassle yourself in looking over multiple real estate brokers just to be able to find the best one for you, just to wait for another few months to actually have your house sold. With us, you will be able to immediately get cash for your property, no matter the location, condition or equity involved. Give us a call, it's worth it.
Prevent Foreclosure and Save Your Credit
Foreclosures affect not only your stability but also your credit score. Once your home in Kansas is foreclosed on, you are barred from buying a new home within five years and forget about taking out loans and credit cards, you will not be able to get the best deals because of your bad credit score. This can hound you for the next seven years. Let us help you prevent that from happening.
Our Experts Are Always Ready to Help You
Are you in the dark when it comes to the process in selling your house? You don't need to walk blindly anymore. Call our pool of real estate experts and we will always be ready to give you advice in dealing with selling your house. And it's completely free! Just pick up your phone and dial (866)-350-6769 and we will give you free consultation and the answers that you mostly need.
Sell Your Home in Kansas, KS Fast
One of the most difficult decisions you will have to make in life is selling your home. Especially one where you have lots of cherished moments. When life spins out of your control– we are here to help you find your options and guide you in finding the right solution.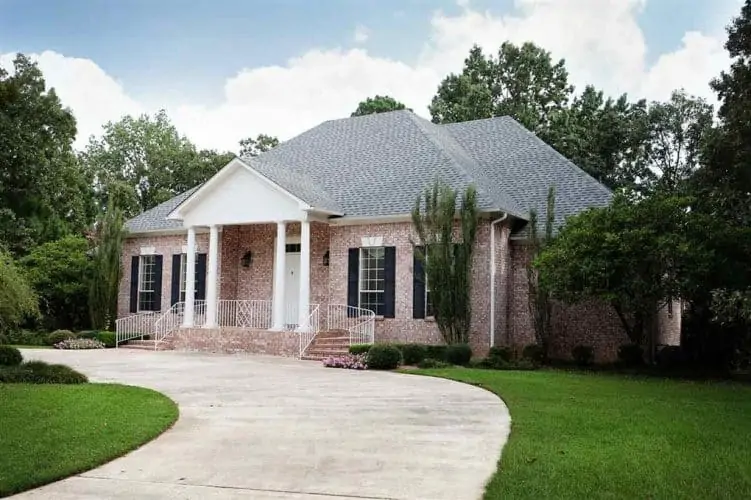 Selling Your House Fast in Kansas? No Problem.
The process of selling your house is definitely a challenge and it's a life-changing decision. It's not an easy decision to sell your house which has been your comfort zone for a very long time. However, there are circumstances which makes you decide to do this life-changing act. No matter what the circumstances are, we are here to help you.
Do you really want to lose your house to the bank?
Getting your home in Kansas foreclosed can cause long-term damage in your financial security. Not only do you lose your home, it also affects your credit score. You'd have a much harder time applying for a new loan or getting a new credit card because banks would consider you as a risk. It would take seven years to recover your credit rating. Don't risk a foreclosure, sell your home now to protect your credit.
The state of Kansas…
The State of Kansas has a growing population currently standing at 2,911,641 people. Selling your house is the perfect opportunity for you right now.
People in Kansas have been selling there home since its received statehood in 1861.
The capital of Kansas is currently in Topeka, where the lawmakers are always trying to pass new laws in congress to save you money on your taxes when you sell your home.
People have been selling there home here since 1856. When Topeka has been the capital of Kansas Since 1856.
There are so many houses in Kansas for sale. The size of Kansas is 56 square miles.
Selling a house starts with a purchase agreement between the buyer and seller. The Official residential purchase agreement for Kansas can be found on each states realtor board page.
The official site for Kansas can be found here, Kansas.
More Information on the demographics for Kansas can be found on the City Page of Kansas.