Other Services
We not only help you avoid foreclosure in Arkansas by offering you quick cash offers to buy your home, we can also help you in other ways. We can refer you to credit counseling, assist in relocating, and help you get legal advise. We truly believe in going the extra mile for you because we want to provide you the best second chance you deserve.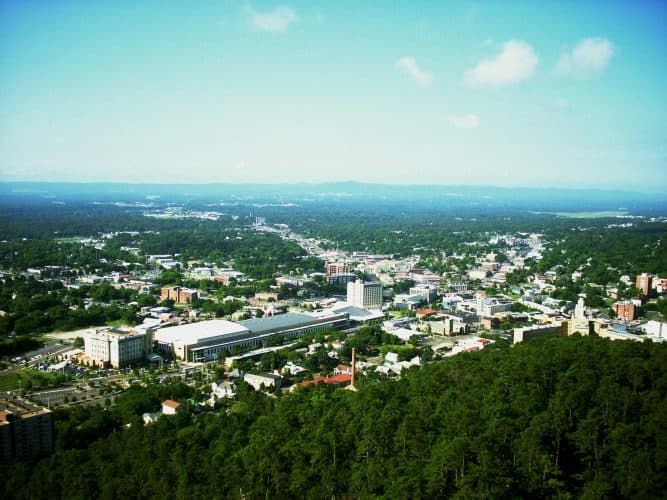 We Can Help
Let us help you through the process of selling your home in Arkansas. It can be an arduous process to go through, but with our market experts, we can have it processed in no time. Plus you can ensure that you get a fair price for your property. When you call and speak to our market experts, they will help you explore your options with no commitments and no hidden fees.
Eversince we established our company in 2010, we have bought over 750 houses.
We are local and you'll get to meet us in person.
We Pay cash for all the properties we buy and we always buy AS-IS.
We can close fast, and on your terms!
We never backout of our offers.
People in Arkansas have found out that we are the fastest, most reputible company in the area!
Moving Out and Moving On
If you are moving out of your home in Arkansas and moving on to better things – call us. We can process the sale of your home in a quick and efficient transaction. No need to stress yourself about the timing of your sale. We make sure that you not only have the luxury of a stress-free sale but also of your cash on hand even before you move out.
Are You Leaving Your House Unattended?
Do you want to go with peace of mind as you sail or fly to another country or state? Then, let us help you. If you're reading this, it means that you are trying to sell your house before relocating. The obstacle you will face is that the process is so long and you can't easily find the right buyer that will buy your house far the right price. We have the solution for you. We can offer you cash for your property in just a matter of days.
Don't Prolong Your Misery, Sell Your House Quickly
We are a reliable home buyer in the state of Arkansas. Therefore, we can guarantee you a great experience when it comes to selling your house, condo, duplex, or flat. You don't need to hassle yourself in looking over multiple real estate brokers just to be able to find the best one for you, just to wait for another few months to actually have your house sold. With us, you will be able to immediately get cash for your property, no matter the location, condition or equity involved. Give us a call, it's worth it.
Be Able to Sell Your House Before Moving
No matter what your reason is for relocating, one thing is for sure – you want to do it fast. You would want to sell your house before you move out. And we can help you. We will walk you through the process and help you with all of the paperwork so that you will be able to sell your house in cash, even before moving out to a different city and a new life.
We Help Sell Homes in Arkansas!
Our mission is to help you sell your house as soon as possible so you can easily move forward with your future plans. No matter what the reason is that you're selling your house, it is definitely a hard time for you, and we want to make it easier for you. We are willing to offer you cash payment for your house to help you through the process. Instead of waiting for "potential" buyers, we will do the work for you. Tough times call for tough decisions, and we understand. Therefore, we want to help you. We can make this possible!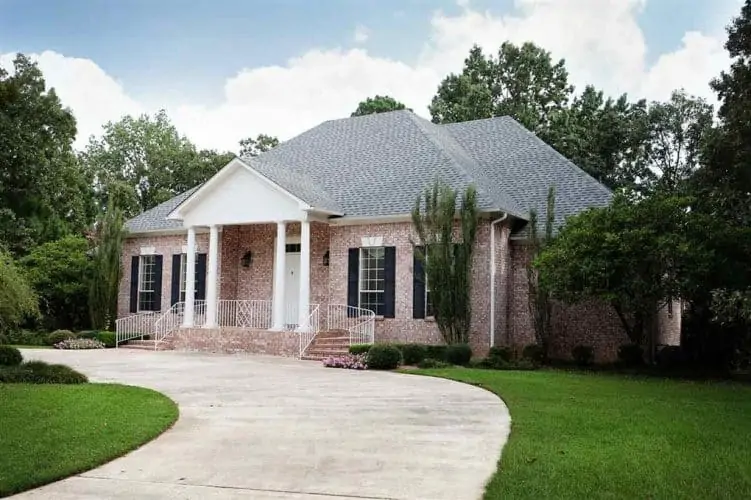 How to Save Your Credit Score by Avoiding Foreclosure.
If you are facing a foreclosure, it's not only your home that's at stake, but also your credit score. Once your house is foreclosed on and you have it recorded under your name, it will take five years before you can buy another house. You will also be declined for any credit card or loan application for the next seven years. So at any cost, you must avoid foreclosure .
Help Is Here
With years of experience in real estate and market trends, we are sure that we can tailor solutions according to your needs. We can help you through selling your home in Arkansas just give us a call at (866)-350-6769.
We offer free consultation with no commitments and no pressure to sign up. Let us take care of the little things.
The state of Arkansas…
The State of Arkansas has a growing population currently standing at 2,978,204 people. Selling your house is the perfect opportunity for you right now.
People in Arkansas have been selling there home since its received statehood in 1836.
The capital of Arkansas is currently in Little Rock, where the lawmakers are always trying to pass new laws in congress to save you money on your taxes when you sell your home.
People have been selling there home here since 1821. When Little Rock has been the capital of Arkansas Since 1821.
There are so many houses in Arkansas for sale. The size of Arkansas is 116.2 square miles.
Selling a house starts with a purchase agreement between the buyer and seller. The Official residential purchase agreement for Arkansas can be found on each states realtor board page.
The official site for Arkansas can be found here, Arkansas.
More Information on the demographics for Arkansas can be found on the City Page of Arkansas.